Good Morning rituals and healthy habits lead to results. Can you imagine waking up with unlimited energy every morning? What if you changed your attitude and reactions every day so that better opportunities began to emerge in your life?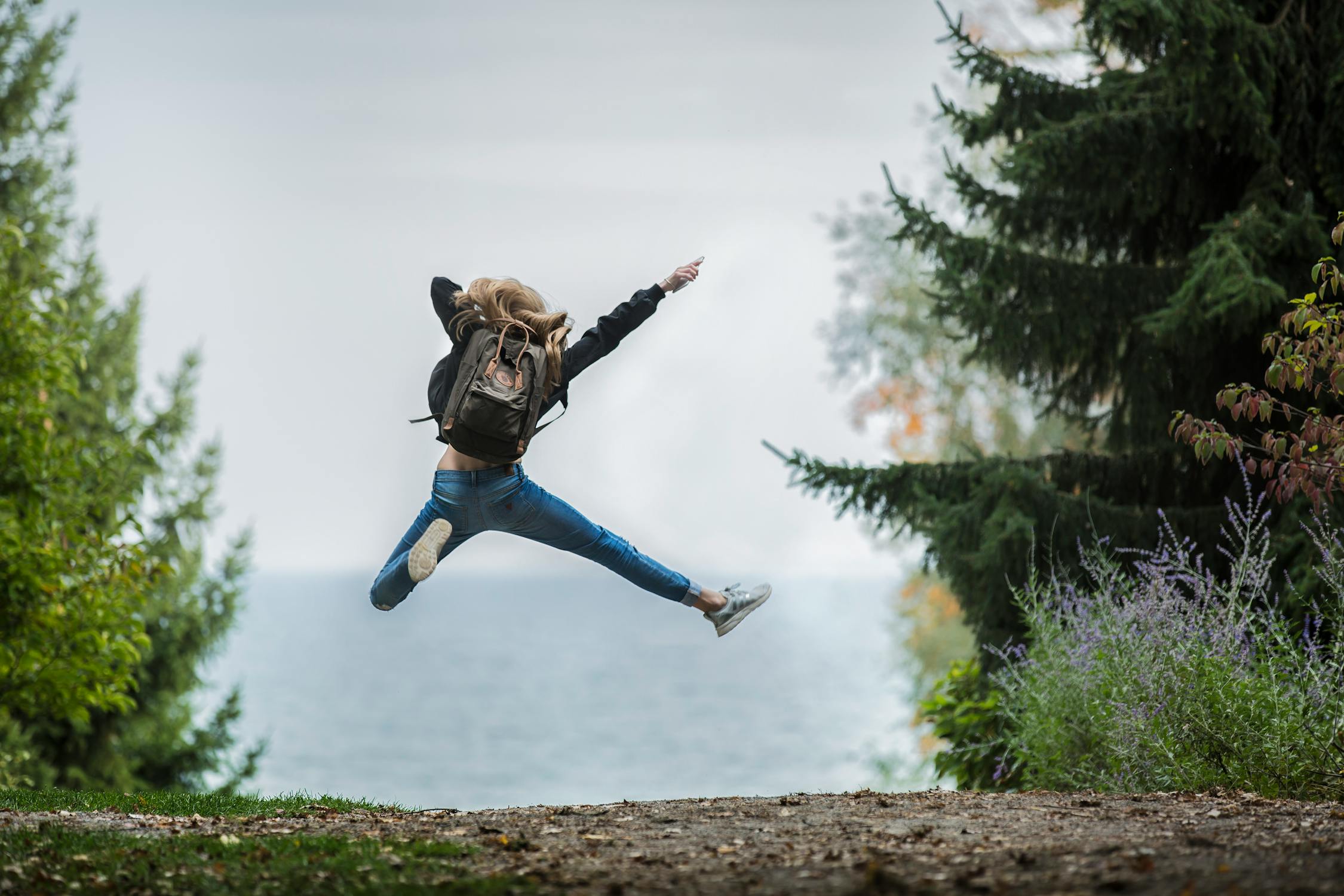 Gratitude.
Gratitude connects you to the present moment. You do not live in the past, you do not live in the future, you are here and now. And what happens when you are present here and now, you start coming across to people, listening to them, not with your ears, but with your heart. Then if you hear them well, you can better advise them, if you are a coach, therapist, mother, father, or whatever you do, you can be more involved.
RELATED TO 20 Quotes From A Famous Russian Psychologist Will Change Your Look At Love And Marriage.
Determining the most important task.
Write down on paper 3 things you want to do tomorrow before noon. It is important that we complete the three most important tasks right in the morning, the three things that will have the biggest impact on our lives.
RELATED TO 50 Habits That Will Change Your Life In The New Year
Writing a screenplay.
The third thing I do before bed, which really affects the quality of my life, is writing a script for the next day. I don't do this every night, but then when I do, it really changes my world. I have a diary and write in it how I would like it to look the next day. I write as if I am making up scenes of a movie. If I have an important meeting, I write down what I would like to happen at that meeting. What if I told you that countless times it happened that in my reality, the script of a meeting, conversation, or an event happened the way I designed it the night before, word for word. This is powerful! When you sleep, your subconscious mind begins to decode what you did before you went to bed. The energy frequency that we emit before bedtime invites us to better life options the next day, month, for the next ten years. Consistency is the key here.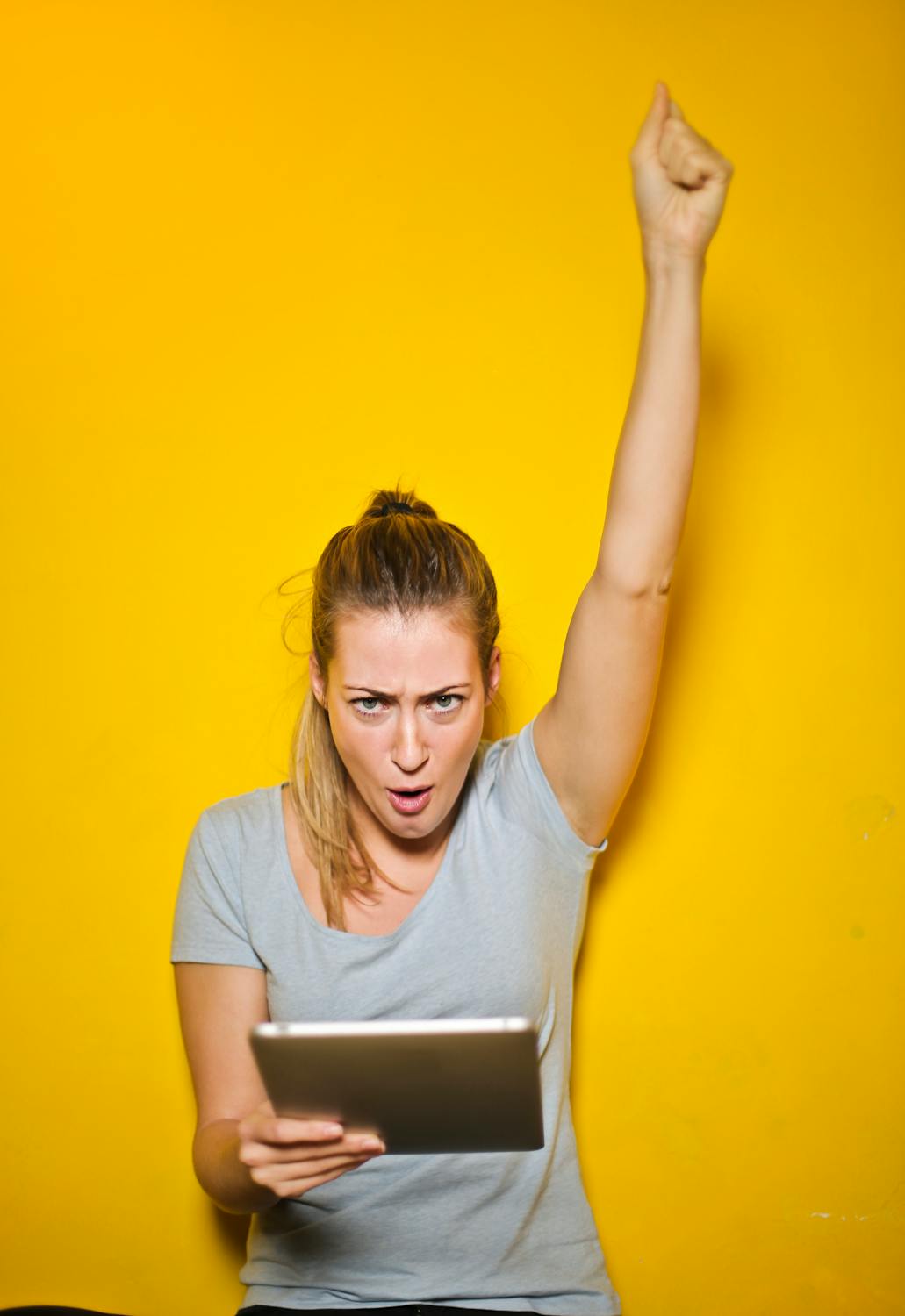 RELATED TO 30 Journaling Prompts for Self-Discovery.
Getting enough fluid.
In the morning after waking, I drink 1l-1.5l of water. This is the key. During the night our body dehydrates. Water is very important for all the mitochondria in our bodies and drives energy.
RELATED TO 10 Simple Ways to Find Balance and Get Your Life Back
Training.
After that, I go to the gym and workout. What pleases me in the morning is about 45 minutes to an hour of exercise. If I do not have that much time, I exercise for 15-20 minutes at the hotel if I am traveling, but I am obliged to move. If I don't have time to lift weights at the gym, which I usually like to do, then I do something to start my lymphatic system – or practice Chi gong, or practice stretching with my arms outstretched to trigger lymphatic flushing, which causes the immune system to rise.
RELATED TO 50 Self Love Affirmations To Improve your Life & Build Your Confidence

Meditation and gratitude.
In the morning, I take 10 minutes to meditate. It's kind of a magic number for me when I close my eyes and just be, breathe. When I first did it I just focused on my breath. I take a deep breath, hold my breath for a second or two before exhaling, and that break, that silence, some say, is the moment when we connect with God, with the source, and in that space we get ideas. After meditating, I write down what things I am grateful for and which I look forward to enthusiastically.
Learning.
You have to learn. I study for half an hour to an hour every day. I'm learning about something that interests me, it can be spiritual in nature, in the field of personal development, something that will make you grow as a person. As you grow as a person, I encourage you to share knowledge with others, because when you share, that's when you really learn. You have heard the saying that the teacher learns the most. They learn something, share it with the kids and then they know it. Choose books that excite you, that you feel passion for, something that will stir you up and inspire you with enthusiasm. Stay away from the news, gossip, romance novels early in the morning, concentrate on personal development and the growth of your personality, because it is the best investment.
SHARE WITH ME YOUR MORNING RITUALS
Disclaimer
Bear in mind that some of the links in this post are affiliate links and if you go through them to make a purchase I will earn a commission.