8 ways to freshen up a little black dress

A little black dress is a classic that every woman has in her wardrobe for decades. It may look phenomenal on its own, but with the help of different accessories, it will suit all different occasions. These are some of the suggestions.
-1- Strap on a little black dress
Be it narrow or slightly wider, adding a strap to a small black dress will completely transform it. Try several different straps, at the waist or hips, to see which one works best for you.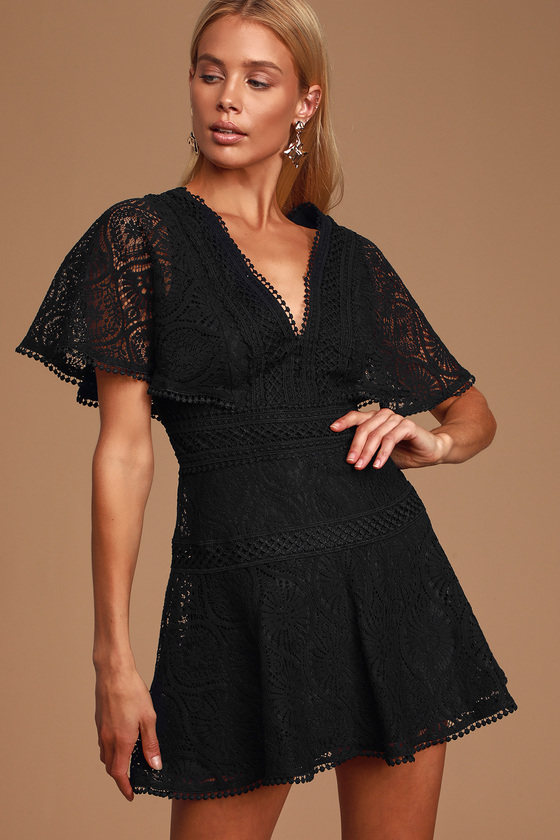 2- Jeans
Wearing black jeans dress is a great way to get an extra outfit. If you wear it as a long tunic, the black dress will look completely different.
-3- Scarf
An elegant scarf will give the dress a more refined look, while a color scarf will give you a more casual look. For a sexy look on a black dress, wear an animal print scarf that you will match with your shoes.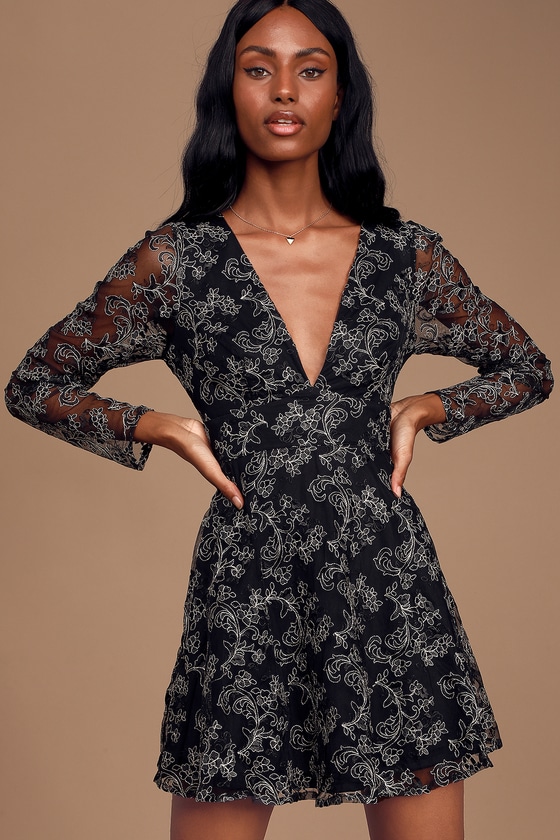 -4- Scarf as a Strap
If you wrap a scarf around your hips, depending on the type of scarf you can turn a little black dress into a dance or sportswear.
5- Boots / Shoes
This option offers an unlimited number of options. You can wear a small black dress with high heels, flat shoes, platforms, boots, gladiators, simon …
-6- Socks
Socks and straps can completely transform a dress. For a more relaxed look, you can wear some with a more neutral pattern, for girls, wear colored socks, and for sexy looks mesh or lace.
-7- Necklaces
When wearing a black dress the amount of jewelry is unlimited. This way you can turn a simple dress into a very stylish one.
-8- Bolero / jackets
Bolero is especially useful with small black sleeveless dresses. This means that you can wear the dress all year long, regardless of the outside temperature. During the day, wear simple knit bolero, cotton or jeans for an evening out, and on festive occasions, you can opt for lace if the shoes will be of the same material.
Disclaimer
Bear in mind that some of the links in this post are affiliate links and if you go through them to make a purchase I will earn a commission.