Here're 38 habits of successful people you should learn:
Have you already started throwing away unnecessary things? Most people, as they approach the last days of the old year, opt for some type of cleaning. The last days of 2019 are ticking, and the new 2020 is almost here. After you have thrown away unnecessary things from your apartment, it would be time to throw away unnecessary things from your life as well. to devote yourself to personal cleansing. Here's a list of 38 habits and things to help you do this …
PLAN habits
Set your goals and desires clearly so that they are as visible to you as possible, a plan is the first step to accomplishing anything.
PAUSE habits
Don't force yourself. If you are tired, rest, if something is not working for you because you mentally cannot – postpone or adjust it. Don't feel guilty about resting, you're not a robot after all.
NEVER FORGET THOSE WHO WERE ALWAYS FOR YOU
Remember and give back. Those who were with you when you needed them should not think about whether you would be there for them when they needed them. You can't just think for yourself.
FORGIVE YOUR PAST
If you've made the wrong decisions in the last year, it's time to forget about it and move forward so that you can make the right decisions in the coming 2020 year.
RELATED TO 100 Powerful Affirmations that Will Change Your Life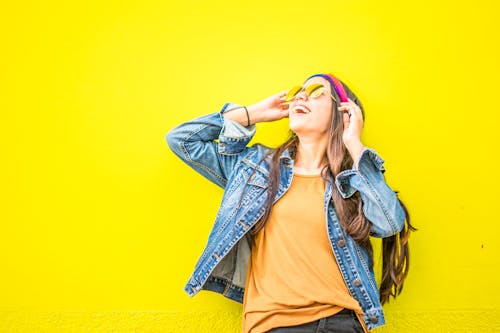 WRAP YOUR FUTURE
Say YES! All the great things that await you in the future. Think and act positively to live your dream.

DO NOT RESIST ON CHANGE
Changes are sometimes painful, but they are necessary. They are there for our development. What you cannot change, you can accept and move on.

RECORD ALL THINGS YOU WANT TO DO ON A WEEKLY BASIS
Develop a weekly action plan for the commitments and activities you have. If you don't do everything, that's ok.

HALF EXERCISE EVERY DAY
You wouldn't believe what it does to your body. I speak from experience because I challenge myself for half an hour of exercise for 30 days.
10 MINUTES OF READING EVERY DAY
As you read, you grow, you are more informed and you acquire certain knowledge and skills, but as with everything, consistency is essential. Be careful not to read content that you will not use, as negative news from the portal or the like.
TAKE ONE DAY FOR YOURSELF WITHOUT THE SCREEN EVERY WEEK (MOBILE PHONE, LAPTOP, TV) –
One day without a screen won't touch you, on the contrary, it will fill you with energy if you decide to spend that day in nature, for example. Small steps, maybe start by afternoon instead of all day.

CONSUME MORE WATER
The human body averages 60% water. Of course, the best source of hydration is that you don't need any juices. Especially in situations with a lot of stress, we forget about water, correct it so that we don't have headaches because of this.

PLEASE SAVE PARTY MONEY SAVING EVERY MONTH –
You need to have financial security. Be smart and determine which part goes into savings.

PRACTICE ACKNOWLEDGMENT
Gratitude as attitude or gratitude as an attitude. As you give thanks for what you have, you will not have time for dissatisfaction with what you do not have. I think this way you turn your whole mindset over.

THINK POSITIVE
Extremely important for happiness and progress in your private and business life. Among many other reasons why it is important to think positive, it is also crucial for motivation, confidence, better health and improved interpersonal relationships.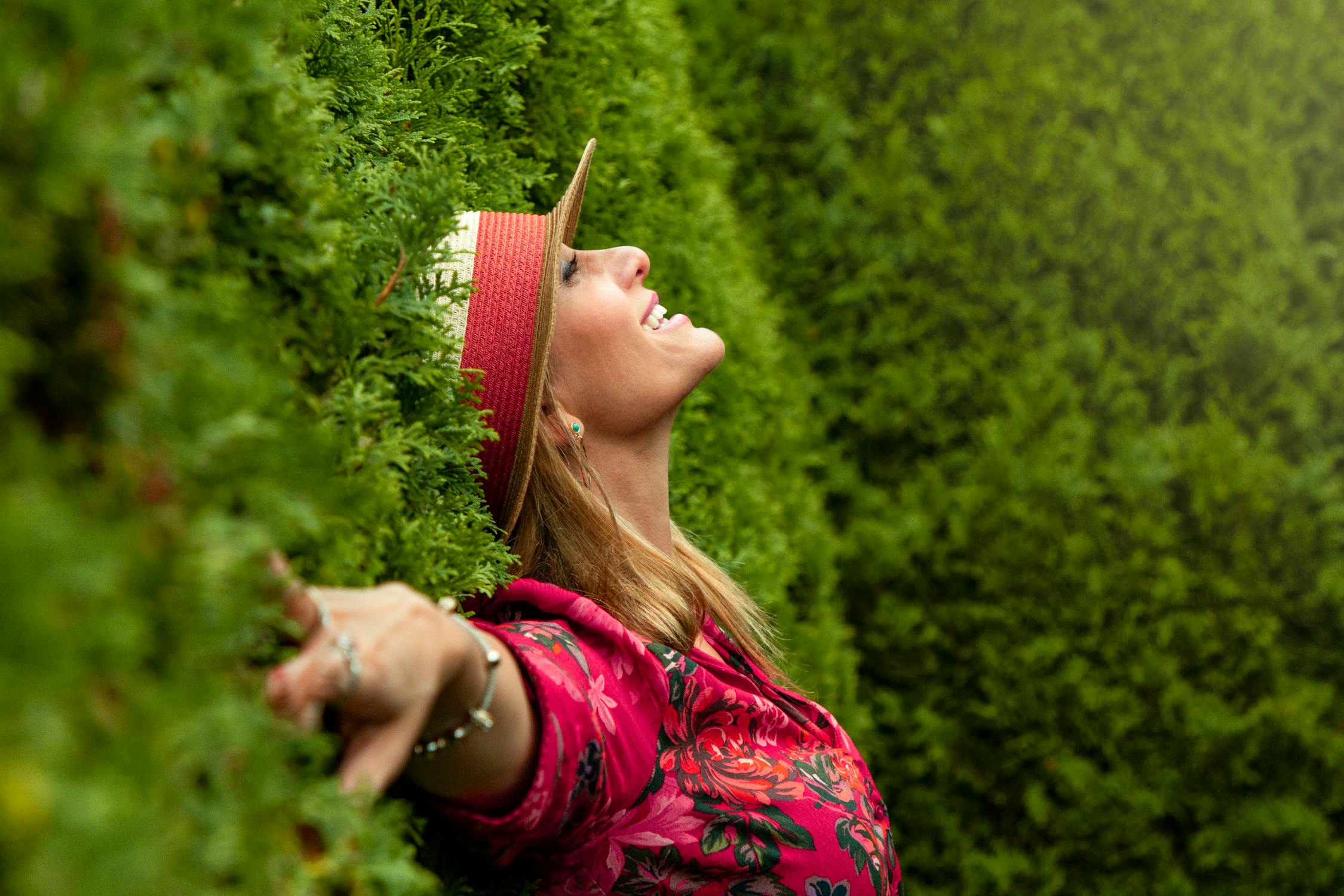 RELATED TO How Can Positive Affirmations Change Your Life
AT LEAST EVERY HALF OF THE YEAR, SPECIFY THINGS YOU DO NOT NEED FOR THE POOR
Got more than you need? If you afford at least once a year some luxury, then you should at least afford the poor a fortune.

MAKE SURE WHAT IS IMPORTANT
These are your goals, desires, and plans. Your purpose and what pushes you forward. What may not matter to others does not mean that you do not. Make it important as a priority.

INVEST THE KNOWLEDGE
Knowledge none of you can ever take away, this is really what we carry with us wherever we go. Read more about blog education.

DEDICATE TIMES TO FAMILIES AND FRIENDS
Don't forget your loved ones and loved ones, who are there all the time. These are relationships that need to be nurtured, but sometimes it happens that due to business life, we neglect private. This should never become a habit for us because our behavior reflects the relationships we have.

Stop making excuses –
Apologies are just a brake. Who will find a way and who will not find a reason! Take care of that in life. Without taking responsibility, you don't even have the strength.
MAKE YOUR PLANS IN ACTION
Don't let your plans remain on paper alone. Only now that you have prepared everything can you take action with confidence.

LEAVE YOUR COMFORT ZONE
Get off the warm blanket and go for a run in the snow. Haha, I'm just kidding, but cartoonish YES. That's about the idea. Nothing interesting happens in the comfort zone, but it seems to be our favorite.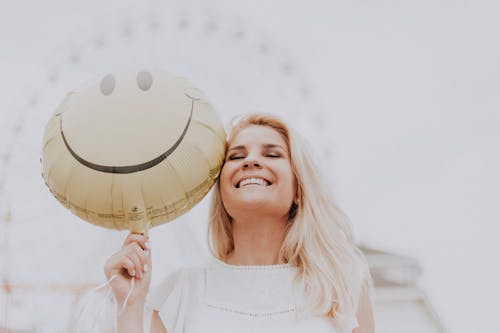 RELATED TO 10 Daily Habits That Can Change Your Life 100% Working
DEVELOP NEW SKILLS
Skills are related to knowledge because they enrich us. Enroll in a New Year's skill course and plan what you can with them. Meet people, grow a business, relax – whatever it is, enjoy it.

AVOID ENERGY VAMPS AND TOXIC PEOPLE THESE SITUATIONS
Energy vampires are people who suck up our energy consciously or unknowingly. How do we know that? After meeting them, we feel miserable, empty and exhausted, either spiritually, physically or psychologically. If you want to improve your life in the years to come, you should be aware of what makes you unhappy and unhappy. Some other people, maybe your job? Well, they are not worth your accident, you are the creator of your own happiness. Stand back.

YOU ARE NOT MANDATORY TO CONTACT THOSE YOU DO NOT WANT TO –
Block, delete without embarrassment and hesitation. If someone is not interested in you and you let him/her know and he/she continues to exert any pressure on you, you are not obliged to talk or answer any unwanted queries. The biggest problem with this is that often people are ashamed to draw the line they personally need. Social networks are definitely taking a break.

SMILE WHEN YOU SEE YOURSELF IN THE MIRROR
This probably sounds silly to you, but I'm sure it makes sense. At least you will laugh at yourself in the mirror and invoke a little more humor into your life, won't you?

Make New Contacts
Make contacts with people like you, with whom you share thoughts and points of view. You never know what a great collaboration and friendship can turn out to be in the end.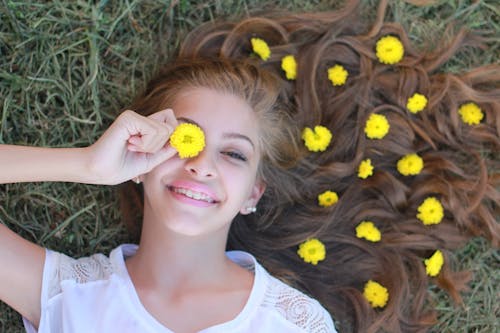 PROVIDE YOUR ENOUGH QUANTITY OF DREAM
WATCH YOUR THOUGHTS
Our thoughts are weapons, just be careful not to point those same weapons against you. Think Positive, Avoid Negative Thinking Broadly. I know most of you thought it was easy to say, but hard to do, but actually, if we think something is difficult, we already have the conviction and prejudice that hinders us. Let us get rid of such thoughts.

INCLUDE MORE humor IN YOUR LIFE
"Use every opportunity to laugh. It's the cheapest medicine. "George Gordon Byron.
ENVIRONMENTAL APPROACH TO ALL
You are a drop in the ocean, but again one drop makes the ocean. Think globally of everything. Dispose of waste in the right place, recycle, buy plastic, reduce or eliminate meat consumption, these are just a few examples of how everyone should behave responsibly.

ABOVE
Don't let anyone ever tell you who you are, what you should do, how you should behave and the rest. Do not allow your own decisions to be influenced. After all, anything that doesn't kill you strengthens you.

USE YOUR EXPERIENCE FROM 2019
It would be good to analyze the good and bad experiences. You will advance yourself by drawing lessons, perhaps by taking a different action to react.

WRITE ALL THE INTERESTING IDEAS YOU HAVE
Something that seems stupid to you at the moment may be useful to you. Keep that in mind!
MAKE MORE BEAUTIFUL THINGS FOR YOURSELF
Do you like massages, but don't take time for yourself and go for that much-desired Thai massage, always have an excuse and put yourself in another place? Stop it! Enroll in the course you always want, visit France you've been thinking about for a while. Please enjoy yourself.

STOP AND REVIEW ABOUT YOUR OWN WIN –
Ambition is a great thing if it's not exaggerated. Don't be self-sufficient and eat yourself. Pause, take a breath, remember your little achievements and look forward to them, be happy that you have fulfilled your wishes and goals.

INTROSPECTION
Remember that talking to yourself is the key to getting to know yourself and your own progress.

SUSTAINABILITY
A recipe for life, not just 2020. Persistence is key to all goals that are achieved in the long run.
CONCLUSION: Do you have something to add? Comment below, and if you liked this blog, share it with someone who will also inspire you.
SHARE AND COMMENTS YOUR THOUGHTS